Spring has come! Finally! .... and gone.
It was a nice warm day with clear sky. For the first time of this year, I walked to CMU. I was not expecting to have a good photo-opportunity on the first day, but a friendly Mockingbird came very close to me. Also a Blue Jay landed on a nearby branch and stayed for a few seconds. I was able to capture that moment.
I was (probably everyone was) enjoying a nice spring day, but spring is over in one day. We are having a not-so-warm rain, and expecting below-freezing high temperature tomorrow. The spring will be open for business again in the weekend, forecast says.
I realized I totally forgot uploading Hummingbird photos from last year. I just forgot. I am still taking pictures of birds. I'll upload those pictures when I have time to organize them.
Also, I separated older pictures in here.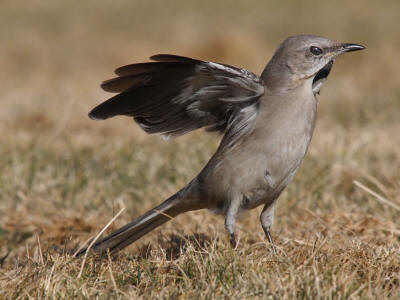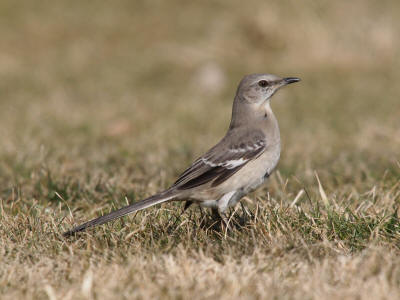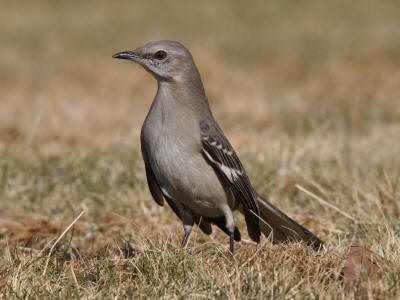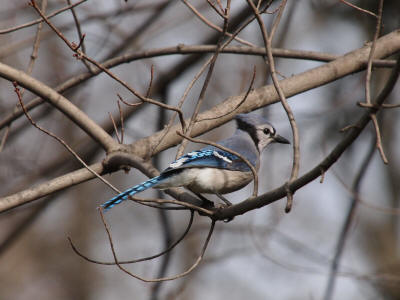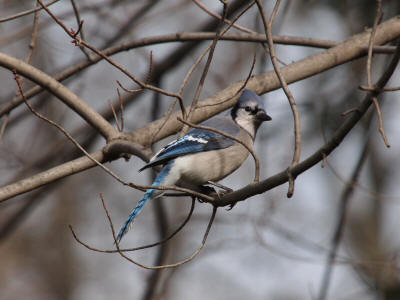 [Click Here for Photo Gallery Sorted by Specie]
Archive [2013 and older]