Please enable JavaScript to display links.
Not all programs in YSFLIGHT.COM are open source. But, you can download some of the source code from the following URL.
https://github.com/captainys/public
In Progress:


VICTORY TO UKRAINE!
2023/01/07
Happy New Year!
Finally COVID was over in 2022. So, we made two trips to Japan to see friends and family. But, in the first trip, I was unreasonably detained for 10 days. That was a detention. Not quarantine. I was treated like a rabbit. The second trip went smoothly all the way to the end, but the airline failed to load one of my two checked luggages. However, since I put AirTag in the bag, I was able to track the movement the next day all the way from Tokyo Haneda airport to Pittsburgh International. That was very impressive. Read More.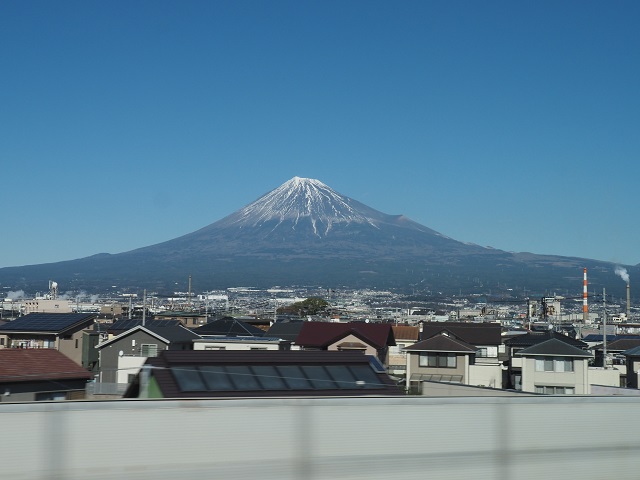 Mt. Fuji from Shinkansen train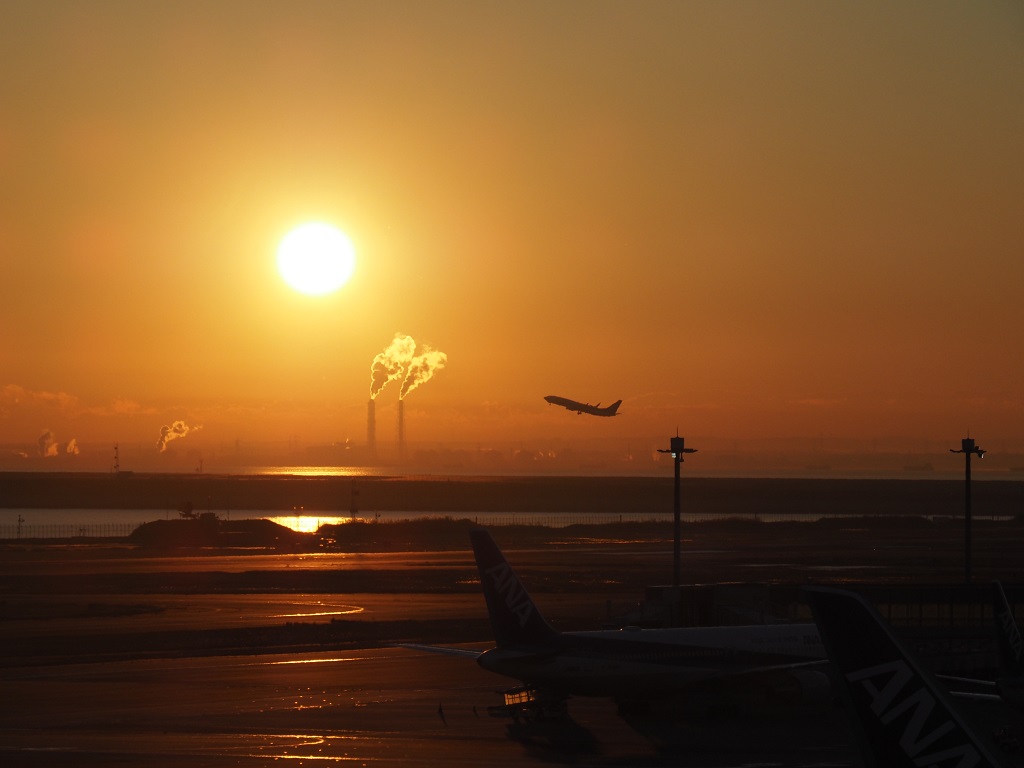 Sunrise 2023/01/01 (taken before boarding my plane back to the U.S.)
Can I finish all 200 stages of Flappy for FM-7 if I use state-save and load?
This new-year's day break, I spent five days to see if I could finish all 200 stages of Flappy for FM-7 (1984) if I used state-save. This game was popular but difficult like HELL. I've used my FM77AV Emulator Mutsu. It took 5 days to finish 200 stages, but I succeeded.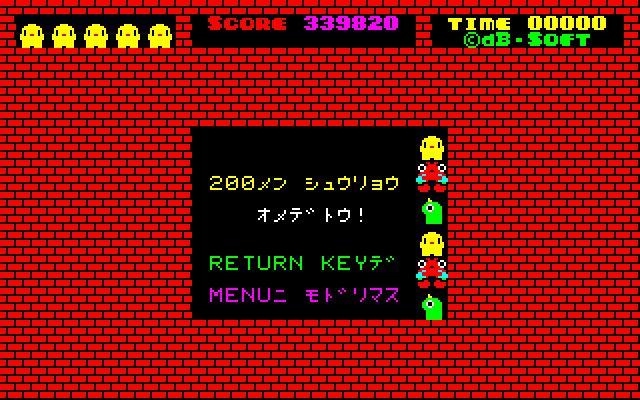 | | |
| --- | --- |
| Comments are welcome. Send E-Mail to: | |