Please enable JavaScript to display links.
2018/04/17
RAM Smart Phone Yoke Mount
I have tried RAM X-Grip Smart Phone Yoke Mount. (Read more)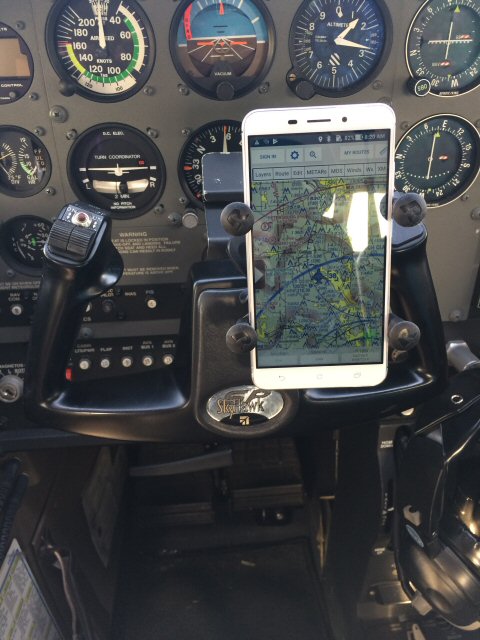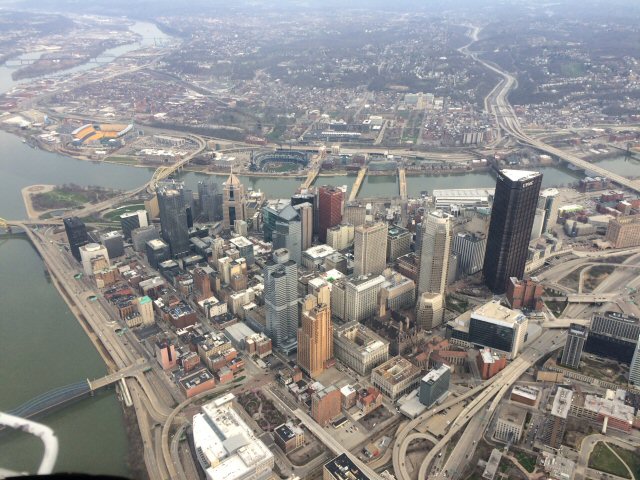 2018/04/07
YSFLIGHT Status
I've been asked when I release the next stable version. Sorry. I haven't been able to take time for pre-release test because I spent too much time for retro RPGs. Actually YSFLIGHT grew feature-rich a lot more than I was originally expecting and it is very difficult to manually test many of these features. So, one of the effort I am doing is to automate such tests. I tried several different ways, but the latest scripting is working nicely. For example, now I can automatically select all of the Simulation menus or I can automatically select all of the default aircrafts and fields in the new-flight dialog to make sure the program does not crash. It is amazing to see my test scripts go through many test items for different versions of YSFLIGHT in a few minutes that were taking more than an hour.
Also I am able to test with some different configurations. The work load for the testing will substantially be reduced if I am able to automate tests of many of the configuration items. But it cannot detect the crash, so I need to be in front of the monitor. That's one of the remaining problems.
Looking back, I have added so many features compared to the current stable version. It is a good time to take time for pre-release test and make it official.
I also spend some time occasionally for at least making YSFLIGHT auto-demo for iOS and Android. But, the major road blocking is I need to set up build separately for those two platforms. I cannot really type "cmake ~/development" to set up build environment.
I had a feeling that I forgot something....
Turned out I was totally forgetting about a meeting.
When I am writing a paper or a code it is too easy to forget about time. Also it is easy to lose track of what meetings I got and what meetings are cancelled. If I muted my iPhone for my class and forgot unmuting, things get out of control.
I'm really curious how other people mage their schedule while writing papers and codes, teaching a class, and attending hundreds of meetings.
2018/03/30
Closing of Forward Lanes
A bowling alley in Squirrel Hill that I have been bowling for nearly two decades closed the door permanently last weekend. According to a newspaper the place had been open since 1924. So, the place had nearly a century of the history. I visited Forward Lanes for the first time in 1998 when I came to Pittsburgh as a Ph.D student. I was not a frequent bowler while I was a student, but after getting my degree and started as a research associate I moved to an apartment one-minute walk from Forward Lanes. Then I started bowling more frequently.
Bowling is only one sports that I can do better than average people. Though I didn't have an ambition to bowl in a league then. I just wanted to stay above average. I often went there alone and bowled eight games in a row for practice. One day then-owner of Forward Lanes saw me practicing and suggested me to join a league. I never knew it was so easy to join a league. I happily joined the Saturday-Night League, then-called Young Adult League. That was I think in 2004 or 2005. So, I bowled in the league for almost 14 years.
Although it was not a serious league at all I was still honored to be the highest-average bowler for several seasons. Recently Forward Lanes started cutting down oil on the lanes and made the condition favorable for fast and power bowlers. No matter what I tried I never gained my ball speed. My ball was hooking too much in the recent Forward Lanes' oil condition and never bowled as good as before. Which was fine. My primary league nowadays is Thursday Bowlmor Classic at Brunswick Zone Playmor Bowl in West Mifflin. This is a sanctioned league filled with serious bowlers. I bowled 259 (625 series) there yesterday by the way. So I do not lose a place to bowl. But, closure of a bowling alley that I had been bowling such a long time made me sentimental a bit.
By the way this is the score from my last game in Forward Lanes.

2018/01/24
FM77AV / AV40 Resurrection Project: Infra-Red wireless keyboard emulator
If you are a classic-computer lover, and if you want to get a FM77AV or FM77AV40 unit from Japan, like Yahoo! Auction, you can often find a unit in a good condition. But, for some reason, most unit doesn't come with a keyboard. In such situations, this Infra-Red wireless keyboard emulator can help. (It is not for FM77AV20EX/40EX/40SX which does not have an Infra-Red sensor.)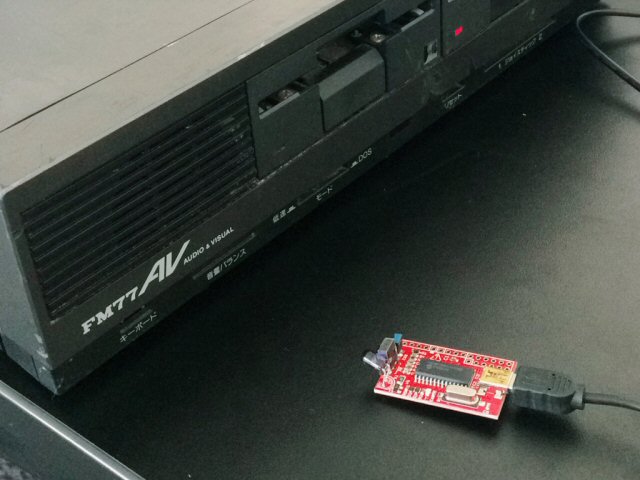 2018/01/14
FM-7/77 series resurrection utility
If you happen to own a Japanese retro PC called FM-7/77 series with a disk drive, and your original floppy disk went bad but you have a back up disk images in .D77 format, these utilities might help writing disk image back to a fresh floppy disk.
2018/01/05
Happy New Year!
I was staying in San Francisco during the break, came back in an overnight red-eye flight, and then caught cold.
We were there to eat fresh seafood there. Typical Japanese tourist visiting San Francisco probably would visit more touristic places, but we were there for food. We are living in Pittsburgh and starving for fresh seafood.
I stayed there for four days, and rented a Cessna 172 on the last day to fly a Bay-Tour course with an instructor. I was unfamiliar with the airspace around SFO, and the airspace is much more complex than Pittsburgh. We have Pittsburgh class B and several class D airspaces with good isolated distance. San Francisco area is covered by entwined class B, C, and D airspaces. It would take several flying with an instructor to be confident in such a complex airspace.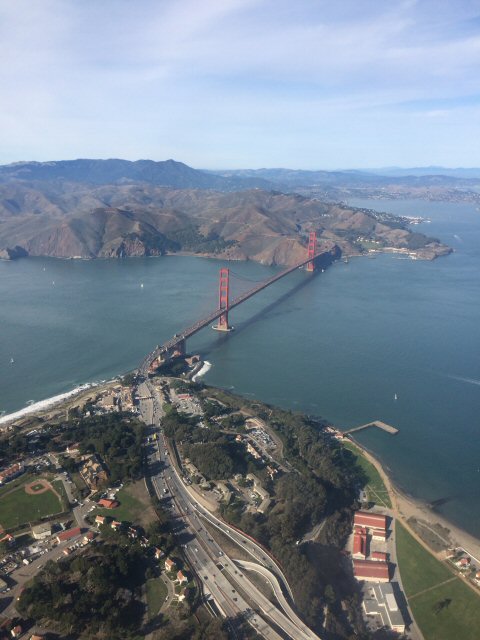 | | |
| --- | --- |
| Comments are welcome. Send E-Mail to: | |